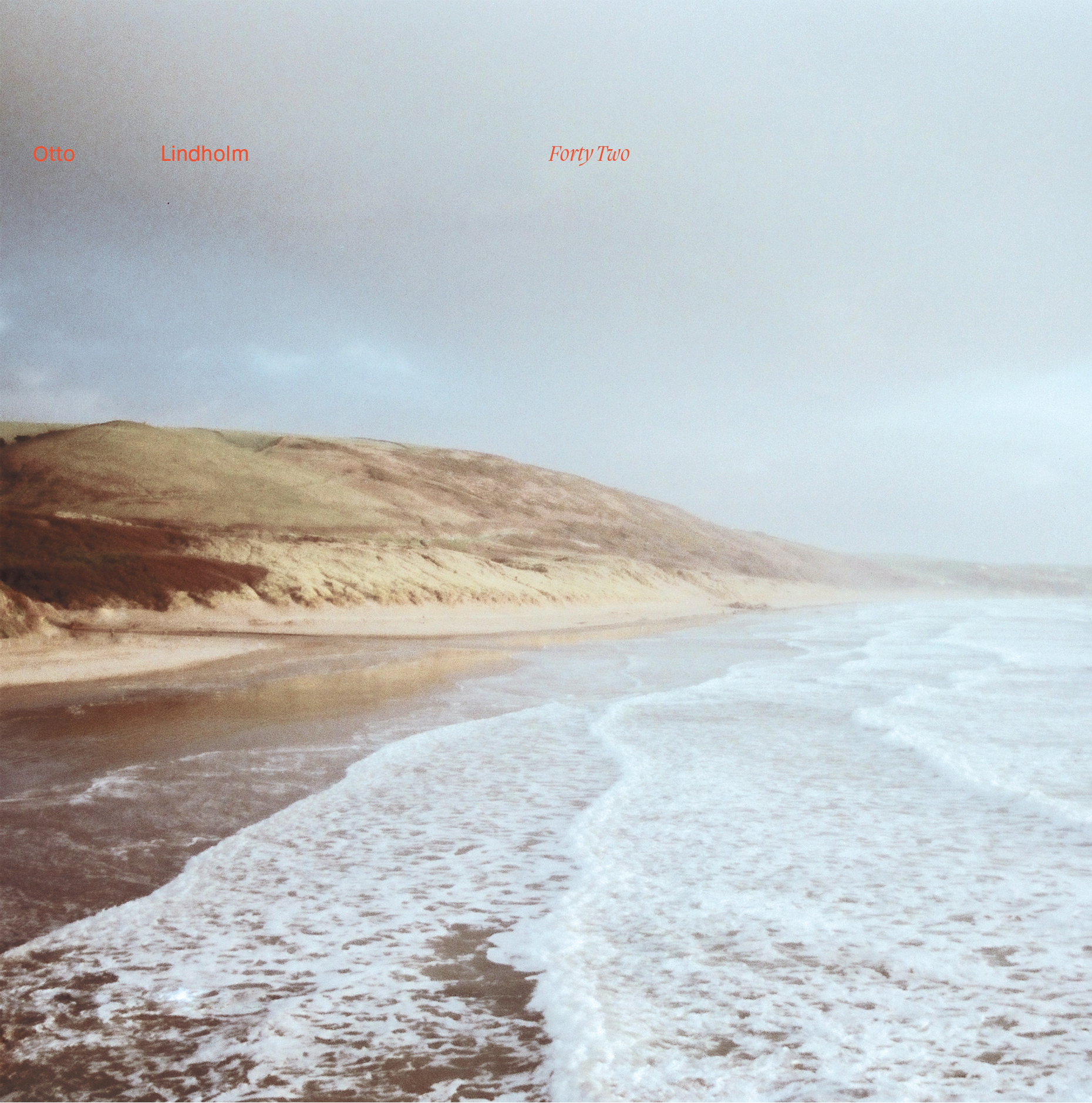 Otto Lindholm – FortyTwo LP
Belgian composer Otto Lindholm presents his new LP titled FortyTwo, releasing in early June on Totalism with support from Phantom Limb. Consisting of two complementary entities of equal duration (21 minutes), the album really is one. Together, the two longform pieces are like two sides of one coin, like the two motions of a rocking chair; forwards and backwards. The first piece titled "Reg" explores the simplicity of the stroke with veiled, beautiful melodies, while the second called "The Donkey Theory", built on an octatonic scale, delves into deeper, more atmospheric zones.
FortyTwo is intentional in its duration, as Lindholm tries to question our relationship with time itself. Extending and expanding the natural sounds of the double bass and expertly arranging and layering them, he is able to toy with time, refocusing the experience on the act of listening itself. The results are rich tapestries of voluptuous tones, deeply felt emotions and elongated melodic motifs which are completely enveloping, almost overwhelming. As the Brussels-based composer and double bassist's focus shifts from instrumental performance to composition, he delves deeper into the world of drone music influenced by contemporary classical composition.
Otto Lindholm is a composer and double-bassist based in Brussels. He has released music on Icarus Records, Gizeh Records, Houndstooth, Aurora Borealis Recordings, Bedouin Records, Midira Records, 7k!, Takuroku and other labels. His new LP, FortyTwo, is due to be released in 2022 on Totalism with the support of Phantom Limb. He is a keen collaborator, working alongside many artists such as Ross Tones aka Throwing Snow, Aidan Baker, string quintet BOW, Jean D.L., P.Maze, and others.
crédits
paru le 17 juin 2022
Music by Otto Lindholm
Mixed by Maxime Gendebien
Mastered by Lawrence English at Negative Space
Photography by Lucy McArthur
Design by Taavi Kelle